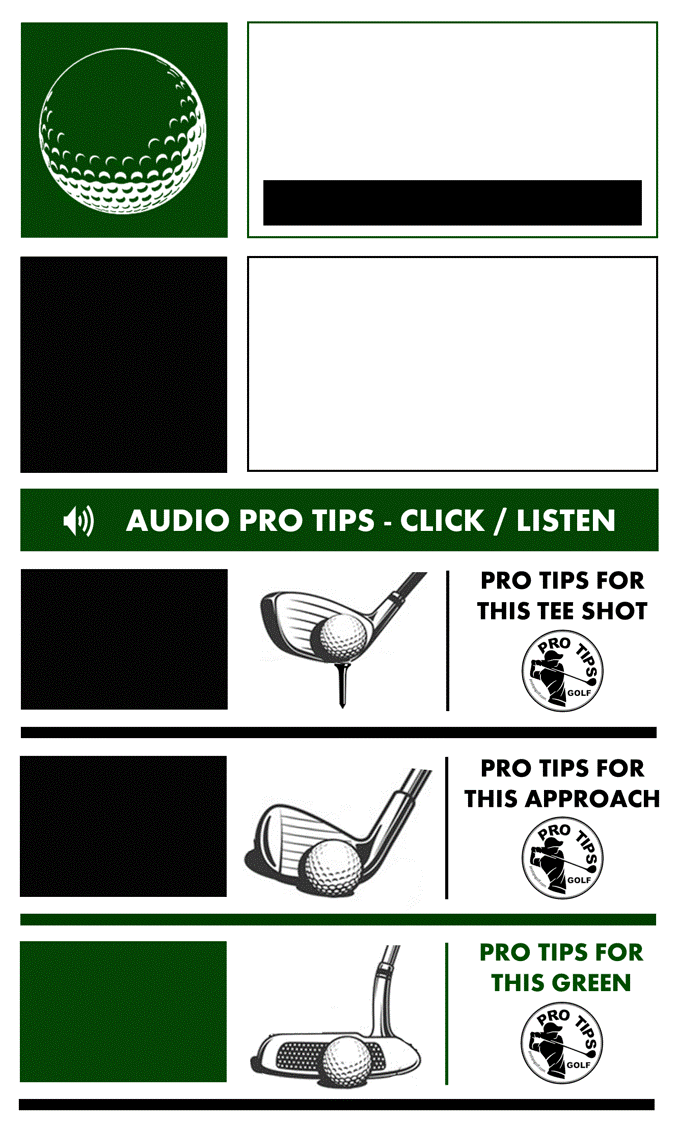 Mountain View
Golf Club
We want each golfer to enjoy




playing here. Please be aware of




the time you began your round and




compare to this measurement:
UPON COMPLETION OF THIS HOLE,
YOU SHOULD BE NO MORE THAN
2:01 INTO THIS 9-HOLE ROUND
PLEASE SUPPORT OUR HOLE SPONSOR
The Goddard School of Ewing is more than a warm
and nurturing place. It's more than a great
education for your child. It's peace of mind.
158 Scotch Road, Ewing, New Jersey 08628 • Phone Number: 609-883-6800
PLEASE SUPPORT OUR COURSE SPONSOR
PRO TIPS GOLF LLC PROUDLY SUP

PORTS
THESE ORGANIZATIONS WITH THEIR
EFFORTS TO MAXIMIZE THE POTENTIAL
OF OUR NEXT GENERATION.


Please consider a donation to your local chapter
*CHECK FOR ACCURACY BEFORE CLICKING ENTER



FOR TOTAL SCORES




WE SUGGEST YOU

SEND AFTER
YOUR ROUND IS COMPLETED
* EACH ORGANIZATION HAS BEEN VERIFIED ON "CHARITY NAVIGATOR"
GO FORWARD, BACK OR TO HOME PAGE