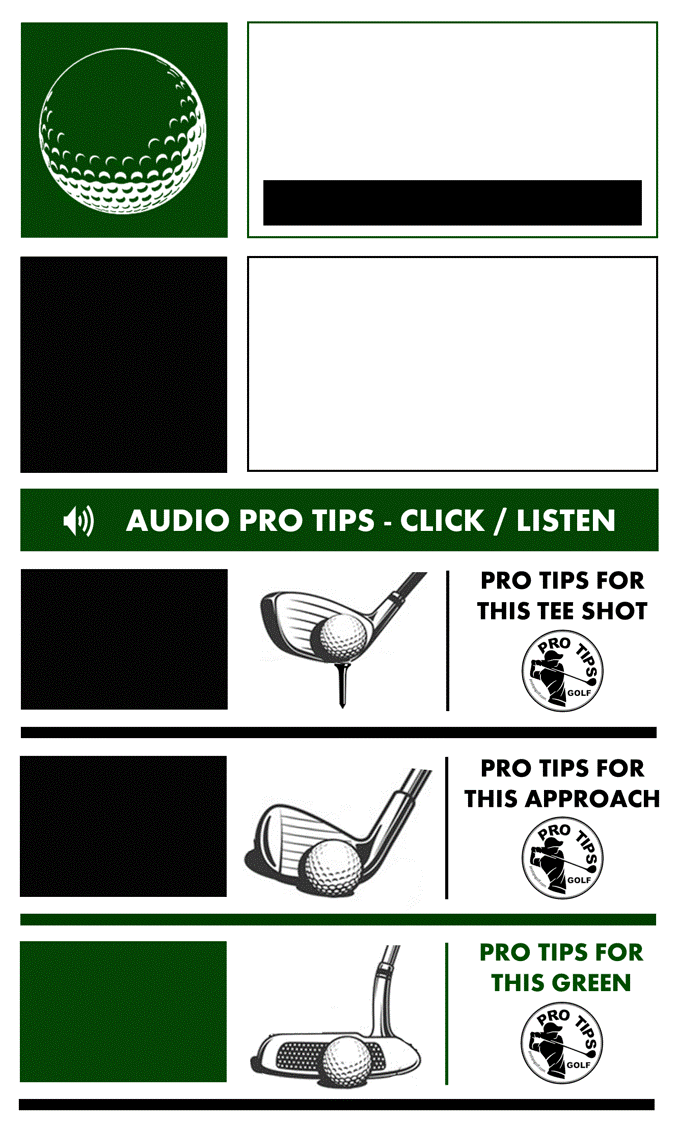 Mountain View
Golf Club
We want each golfer to enjoy




playing here. Please be aware of




the time you began your round and




compare to this measurement:
UPON COMPLETION OF THIS HOLE,
YOU SHOULD BE NO MORE THAN
2:01 INTO THIS 9-HOLE ROUND
PLEASE SUPPORT OUR HOLE SPONSOR
Need some pain relief after these 18 holes?
We have a GOLF CERTIFIED TITLEIST
PERFORMANCE THERAPIST on Staff!
PLEASE SUPPORT OUR COURSE SPONSOR
*CHECK FOR ACCURACY BEFORE CLICKING ENTER



FOR TOTAL SCORES




WE SUGGEST YOU

SEND AFTER
YOUR ROUND IS COMPLETED
GO FORWARD, BACK OR TO HOME PAGE
PRO TIPS GOLF LLC PROUDLY SUP

PORTS
THESE ORGANIZATIONS WITH THEIR
EFFORTS TO MAXIMIZE THE POTENTIAL
OF OUR NEXT GENERATION.


Please consider a donation to your local chapter
* EACH ORGANIZATION HAS BEEN VERIFIED ON "CHARITY NAVIGATOR"